Are Your Organization's Supply chain
Processes Customer-centric ?
Streamline Supply Chain Silos
One of the key challenges faced by companies that contributes to major inefficiencies is the existence of silos and company's inability to break those silos. We have helped many companies break that shell and save >10% costs
Learn more
Adopt Intelligent Demand Chain
Concepts of traditional supply chain are just that – traditional. New paradigms such as Demand Chain are transforming end to end operations and bringing closer various teams across the globe in real-time. We can help you transform and adapt.
Learn more
How efficient is your Supply Chain Performance?
Be Smart about Managing Inventory
In order to better serve customers organizations are stacking up inventory every step of the way, racking up costs. There's a better leaner way to do it. Leveraging the power of new IS/IT you can minimize your inventory costs
Learn more
Mergers, Acquisitions & Complexity
To beat the competition companies are reinventing themselves through frequent mergers, acquisitions and divestitures. However, most crumble under the complexity and inefficiency instead of realizing synergies. Let us help you.
Learn more
Is your Organization Change Ready?
Find out more about the types of differences we make..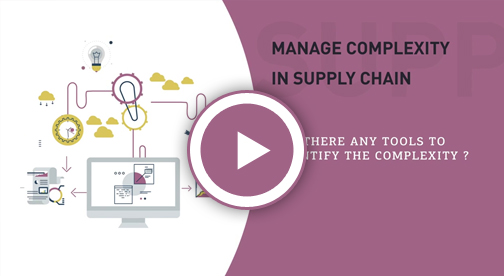 ..and the hard questions we ask to help you innovate !
Winning is an Attitude...
In today's fast changing world, winners are those who aren't afraid. They learn, they adapt, and they advance. At Aline we constantly help companies innovate. We ask insightful questions to challenge the status-quo to drive the transformation holistically.

We continually strive to innovate and always work with you to adopt new paradigms such as Demand Chain Management, Scalable/Extensible solution design & adoption, tighter integration of supply chain functions, IoT, Mobility, Real Time collaboration etc. Combining that with effective change management to maximize enterprise innovation and transformation.

And we realize, Supply Chains don't just start at Suppliers and neither do they stop at Point-of-Sale. They extend far beyond, expanding into realm of social responsibility. This is our philosophy and this is how we make a difference, leaving a better world for future generations
Lets us help you to make that Yours !
Are you ahead of your competition?